What are the characteristics of the layer cage system? Today, the poultry equipment manufacturers introduce these aspects in detail. You can have a certain understanding and mastery of the layers and other aspects of the laying hen breeding equipment. Let's follow the experts to see an overview of the relevant content.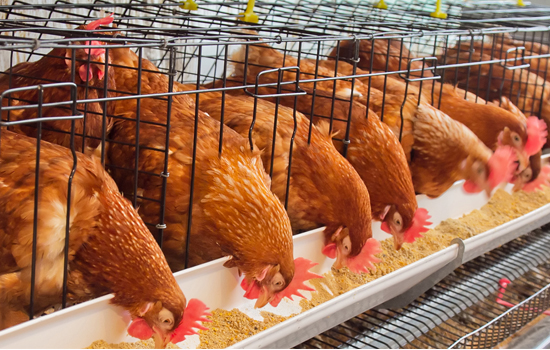 Small footprint, high space utilization, easy to achieve intensive and large-scale breeding.
The layered cleaning and natural air-drying of chicken manure greatly reduce the moisture content of chicken manure, the utilization rate of chicken manure is high, and the environmental pollution is minimal.
Fully automatic control is realized, which greatly reduces the number of operators, reduces labor intensity, and improves labor productivity.
What are the product characteristics of the laying hen breeding equipment that adopts the fully enclosed breeding mode to prevent infectious diseases?
The above are the characteristics of the layer chicken cage system shared by poultry equipment manufacturers. The use of stacked chicken cages can save poultry breeding time, save manpower, and help poultry farmers to obtain higher income.
Read more...