At present, farmers use automatic Poultry Rearing Equipment to raise chickens. This profitable one usually belongs to large-scale breeding. Many details should be paid attention to when raising chickens. What are the misunderstandings of raising chickens in chicken houses and how to avoid them?
First of all, when buying chicken seedlings, we must know that we cannot blindly choose chicken seedlings, let alone buy bad chicken seedlings because of their low price. The quality of these chicken seedlings is not good and they will not survive for long. We must not choose them casually in order to save costs. We must know that good chicken seedlings are one of the key points for high income in the later period.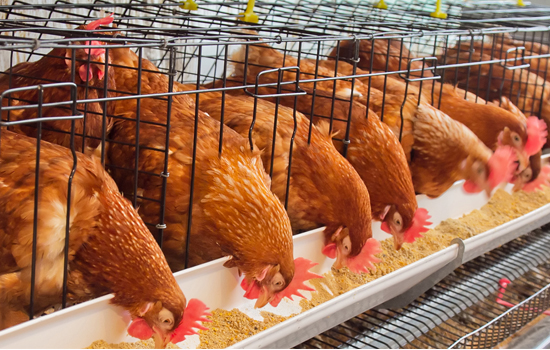 In fact, large-scale cultivation in farms pays more attention to the combination of different nutritional ingredients, especially when chickens are in cages, and the nutrition obtained is only chicken feed, so more attention should be paid to the nutrition of chickens when raising. Because different chickens need different nutrition in different seasons, if you can adjust the feed ratio in time, chickens will certainly grow better.

Illumination in chicken poultry farming cage is also very important. Many chicken farmers pay less attention to illumination in order to save money. In fact, suitable illumination can also improve the laying rate of laying hens. Then there is environmental sanitation. If even this cannot be done well, chicken diseases will definitely come to you frequently.

The prevention of chicken diseases in chicken houses should be well done. Many chicken farmers wait until the chicken diseases are obvious before curing them. This will not cost money and some chicken diseases may not be cured. Therefore, the key point of chicken diseases is to do a good job of prevention, and it is best not to get sick.
Read more...