How to make the hen lay many high quality eggs?
1.Waste paper ball. Cut and scrap waste paper, knead it into balls, and feed it in the feed. It is more than 1/3 of the eggs that are not feed. The reason is: After the chemical treatment of the pulp, the cellulose contained in the pulp is relatively pure, and the layer chicken is beneficial to digestion and absorption after eating. This method can not only increase the egg production rate, but also save feed.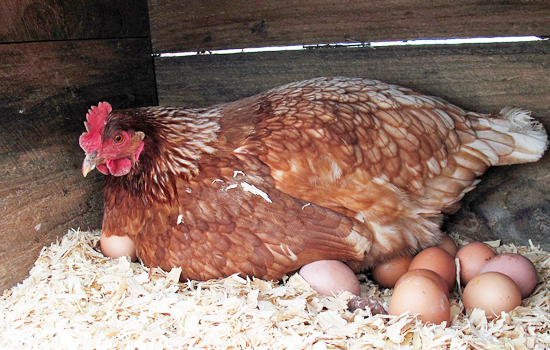 2.Linoleic acid and Linoleic. Acid can promote the growth of eggs. Add 3% linoleic acid to the feed. The weight of each egg can reach 59.6g. While taurine can inhibit the growth of eggs, experiments have shown that adding 0.5% taurine in the feed can reduce the weight of eggs by lg.
back to top